I moved with my father to a new city when I was a young child. We have moved as many as four times since I was a child. Until I moved to Jaipur, I never thought there would be one place I could truly call home. We moved to this place less than two years ago, but it feels like home already.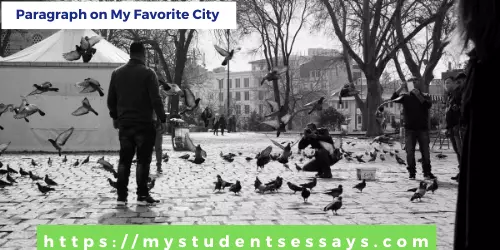 My family and I are thankful for the house we are staying in and the school I attend, as well as a neighborhood in close proximity to the markets and historical monuments. It's an amazing place to live, but the people here are what I love the most.
There are a lot of warm and friendly people here. Our neighbour aunt is always ready to assist my mother whenever our father is traveling on official business. My best friend is her daughter, who is also friendly and as funny as she is. My school has given me great friends as well.
I also enjoy how much there is to explore in this city. Ancient monuments, beautiful temples, and bazaars full of clothes and home décor items abound here.
This city has everything I love. The place I would like to call my own has finally arrived. It is my home and I would like to live here forever.