The youth are the backbone of a country's progress and development. The following short essay on the youth explains about the youth of today, factors of youth crimes, frustration and ways to contain it. The essay is quite helpful for student examinations.
The Youth Essay | Short Essay on Youth of Today & the Cause of Youth Crime
Youth are the key to the future. One of the most vibrant segments of the country, there is great hope from them. With the right mindset and ability, youth can contribute to the development of the nation.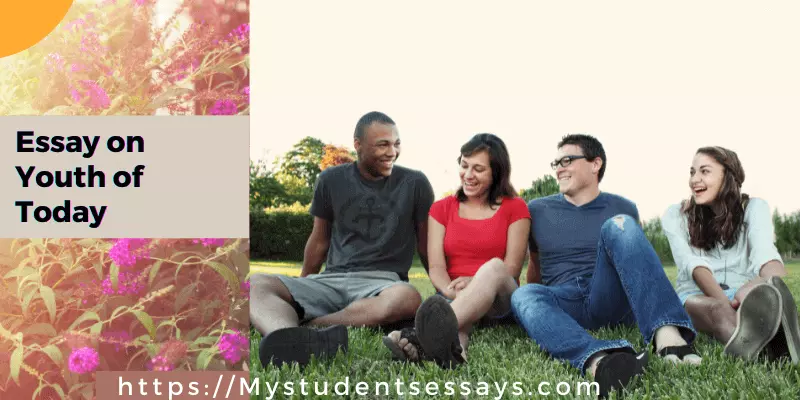 The Youth of Today
The human civilization is a product of centuries of evolution. Every generation contributes towards the development of the society with its set of ideas and opinions. Despite this, the human mind has grown very impatient over the years. Despite its potential, youth today can also be seen as impatient and impulsive. Youth today are eager to learn and explore new things. Although they may seek the counsel of their elders from time to time, they don't want to follow their wisdom on every step.
The young generation today is so eager to accomplish different things that it doesn't pay attention to the means it chooses. While there have been many advancements in the fields of science, engineering, mathematics, architecture, and so on, it is also true that the crime rate has increased over the last couple of decades. There is more violence than ever in the world today and a large part of it is due to the youth.
Factors that Promote Crime among Youth
Here are some of the reasons the younger generation commits crime.
Lack of Education
Unemployment
Power Play
General Dissatisfaction towards life
Growing Competition
Conclusion
In order for their children to become good human beings, parents must nurture them. In addition to teachers, youth also benefit from all that they learn at schools. They need to take their responsibility seriously. They build a strong nation by nurturing honest and committed individuals.