Football is one of the popular sports all around the world including India. I has a wonderful history, rules & regulations, practiced all around the world in different Football matches and Tournaments.
The following essay focuses on football as a favorite game of students with outline, introduction, quotes and conclusion for all class and all level students.
Essay On Football For Children & Students
Introduction
Football is the international game, it is played, liked and loved in most of the countries of the world. This game originated from England. The rules and laws of football were first set by England.Some believe that it originated from a small village of Italy named as Rugby while other believe it started from China.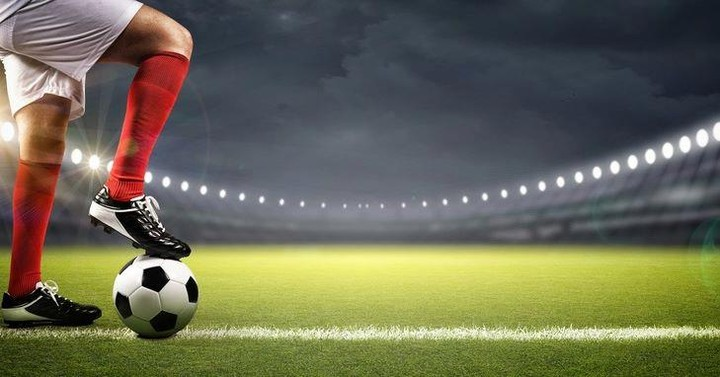 The first football club was established in England in 1789.FIFA WORLD CUP is the biggest and most celebrated tournament of football, it is held after every four years.
Importance as the Favorite Game
It relieves stress and is good source of physical exercise. It not only keeps player fit and healthy but teaches values of discipline, leadership and unity. One get a lot of excitement and thrill by playing and watching this game.
It is a game of stamina and potential. When someone start playing this game the extra fat and calories of body are burnt, thus the physical health is improved. One learns team work by playing football.
It is of great importance because it promotes peace and unity among different countries of the world. As it is a global game, when players of different countries play together, they forget enmity and live in peace.
Those who are good players, once they earn recognition they can be selected into international teams of the world. To be good at this sport one need to play in regularly.
When international matches of football are played in any country, it becomes a source of income and increases economy of the nation.
It is one of the most watched games of the world, it is watched in around 200 countries of the world, those who play live channels through internet they earn too much.
Rules of Football; How to Play the Game
It is an outdoor game. There is no involvement of hands, it is played by feet so it is called football. It is a ninety minute game, divided into two halves of 45 minutes.
After 45 minutes there is 15 minutes break. It is played between two teams, each consisting of 11 players. There are two referees in this game.
It is played in a rectangular shaped field, divided into two equal parts. There is a goal keeper, except goal keeper no player is allowed to touch hand with ball, if hand is touched penalty is charged on the team.
All players play in the field, players of each team try to score more goals and prevent goals of opposite team. The team which scores more goals wins the game.
The players can use head and chest to score a goal or to prevent goal. When the ball kicked by any player goes outside the sideline then it is thrown back into filed by the player of opposing team.
Football is a spherical shaped of 28 inches circumference. If any player commits any foul means touches ball with hand or try to deceive player or in case of misconduct between players the referee gives free kicks and penalties.
Conclusion
Football is the game of stamina and energy. It is the wonderful sport that teaches us a lot of practical lessons to be followed in our life. I love football to a greater extent for this very reason.