What is myself? What does it mean to be my self or yourself? How can I be of Myself, how to write or speak about myself? How to present myself or yourself in your class, with your friends or in job interview.
These are all the types of questions that matter the most. You are what you think of you. You personality is the mirror of yourself.
Understanding, learning, describing or writing about myself, yourself is somewhat a tricky yet essential part of our life. The self is important right from our birth to the last breath of life. You learn about yourself in your family, with friends, in school, college, university, during job or in practical life.
That's say, knowing oneself is the essential part of an inspired and healthy living. Let's understand what does it mean by myself or yourself?
SELF INTRODUCTION VIDEO LECTURE

What is 'Myself' in English
Speaking from the literary point of view, myself in English has different situation specific meaning in English grammar
1.

Myself is used when the subject of a verb, in a sentence, is "I" and the same person is the object in a sentence.
For Example:
I myself availed the chance.
I myself purchased a new car.
I thought to myself, it was the right decision to take.
2. It is used to put emphasis "I" being the subject of a sentence

.
I myself have called her to meet me.
3.

It is used in place of "I" or "me" in a sentence.
It is me(myself) who talks about animal rights.
Me (myself) and my friend waited long.
What part of speech is Myself?
Typically myself is the part of reflexive pronoun. That itself belongs to pronoun. Therefore, the words like, myself, yourself,himself, itself,themselves etc all are the part of reflexive pronoun, a type of pronoun.
Is it Myself or My self?
While talking about myself vs my self, the former is used to refer person talking, speaking or doing something else in a sentence while the latter "my self", typically speaking from a grammatical point of view is not a word itself.
Myself is the reflexive pronoun that, in a sentence, is used in a varying ways, like to put emphasis upon, to refer someone in a sentence talked about, or in place of 'me' in a sentence. We have already discussed it above.
While My self' is grammatically incorrect when used in place of 'myself'. However, 'self can be used when it refers to something else.  For Example;
My self consciousness,

My self respect

My self esteem

Her self possession.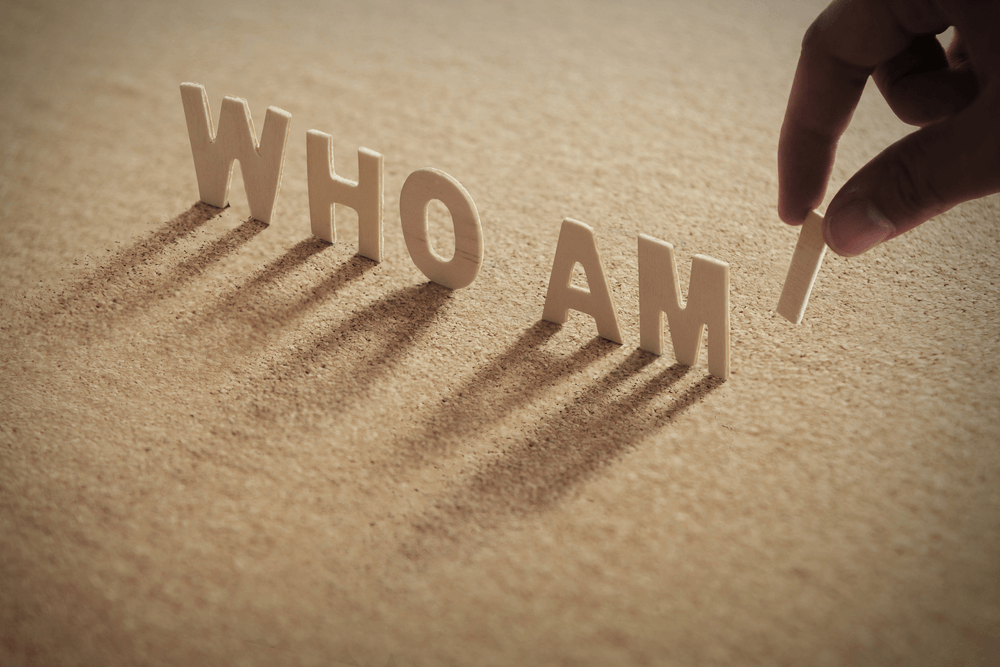 Words about Myself
'Myself' is the integral part of one's personality. It can inspire confidence and courage into one's personal life. Oscar Wilde has rightly said that, "Be yourself, everyone is already taken".
Therefore, one's own imagination or perception about one's own self largely defines one's personality.
You must have fine understanding and good words about yourself. You must know exactly the words about yourself. What inspires you? What makes you different and most suitable?
These types of question are often asked in job interviews. The most frequent questions that are asked are like:
 Describe yourself in five sentences/words?

 What are good words to describe yourself?

What are positive qualities about your personality?
Here are below sample words about myself for any type of situation like job interview or otherwise.
I am ambitious to explore new things for the good benefit of my organization. This opportunity would make me use my capabilities to maximize the output of a great company like this.
I am a resilient man having good self confidence to make a valuable addition to your respected team.
I am very conscientious. I never take rest until I take a good care of my job.
I am a dedicated and diligent person who takes good care of following the tasks until completion.
I am honest and loyal. I deem the rules and responsibility as a sacred task. I never ever disobey and discontinue the rules and regulations I am charged with.
I am punctual and motivated person who values time management and never lose hope
I am a practical man who believes in working hard with sincerity and true dedication.
I am adaptable to varying situations. I believe in being similar to every situation and every task for the benefit of my esteemed organization.
I am a persistent fellow who believes in working hard with sound strategy to strike right at the tasks and goals. I never surrender until I achieve my tasks.
I am an amiable and affable person who is warm and friendly with everyone. I will add value to your company.
Here are few other positive things to say or tell about yourself/myself.
Affectionate
Compassionate 
Considerate 
Courageous 
Courteous 
Generous
Passionate
Rational 
Reliable 
Sincere and  Witty.
Learning about Myself
One of the most critical question one faces today is about learning about one's own self. That is to say its like a puzzle how to know about myself? How to know yourself more? How to get better knowledge about one's own self for a better career plan, ambitions or goals. Knowing one's why is as important as the meaning of life. Getting to know yourself questions and introspection often irritate the minds of many.
List of essential steps how can I know about myself.
Following are the goal steps that makes you know what are you about and What is your goal and aptitude?
Know your Why and  the goal you are made about.
Know where you are good at? You must know what are your skills and strengths
Get yourself stick to your values..
Find a mentor and stay motivated.
Grow up your self confidence.
Constantly update yourself by reading quality books
Update your skills, innovate yourself.
Writing about Myself
When it comes to writing about yourself for any reason like for cover letter, personal letters, job interview, for essays, speeches or paragraphs and applications, you might feel somewhat uneasy. That's to say, how to write about yourself becomes a tricky task. Therefore, you must learn the basic of writing about yourself.
How to describe about myself/yourself?
As a student, businessman or when you apply for anything, you would have definitely thought how to describe myself? How would you describe yourself for any of your task like job interview, essay, speech,paragraph or any other proposal.
Here, the planning comes in first. In order to effectively introduce yourself you must, first of all, know yourself. Its the essential requirement before taking any further steps.
Look below at the basic steps that would help you to effectively introduce yourself for any situation
How to write about Myself? Basic Steps
Writing about yourself is big big challenge. You have to be specific, brief, interesting, confident and straightforward. You have tell many things while being brief at the same time.
You have related your past experience with regard to your priorities. You have describe clearly your aims and intentions. In short, your have to tell your past, describe your present and demonstrate the will for your future goals.
Here following are the basic steps you are needed to understand before you try describe yourself.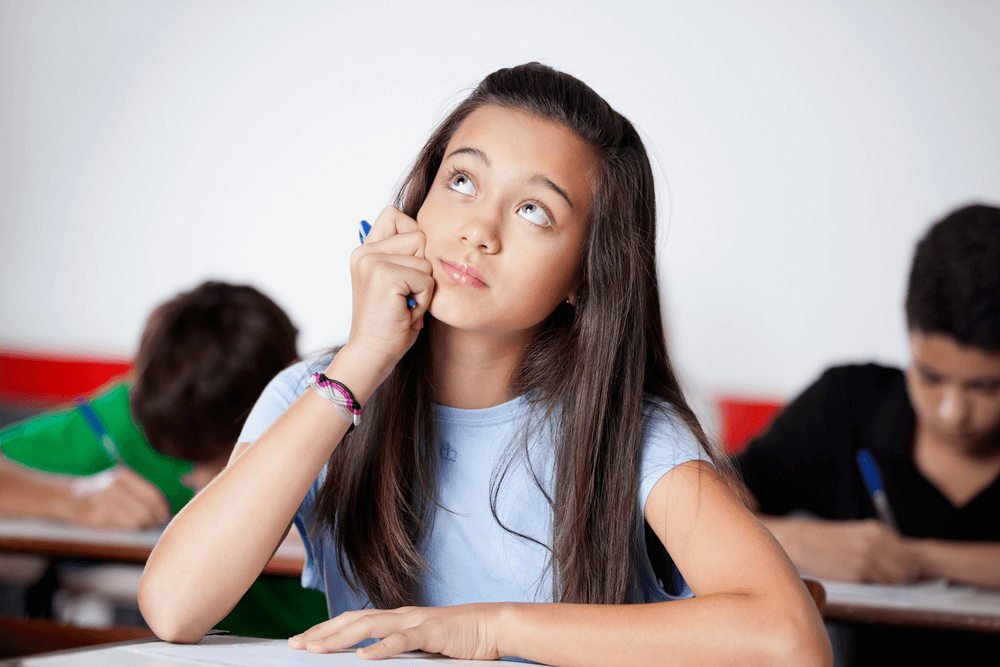 Writing about yourself
1. Introduce yourself neatly and plainly
You have to sum up your entire life's experience and achievements in brief and specific manner. The most common questions that would come up in your mind instantly are like:
Who am I?
What is my background?
Academic background
Things that I like the most?
My struggles and achievements?
What are my strengths?
My future goals and tasks?
2. Have an interesting start. Be confidently looked
Avoid starting with colloquial words like 'myself or I myself Jai Parkash. Instead, clearly tell your good name in first. Do not say like, "My name is Jai Parkash" or I am Jai Parkash"
Instead, clearly state your name and related it with your place of living. For example "Hailing from Mumbai, Mr. Jai Parkash is here"
3. Write about your achievements
Relate all of your personal, achievements and extra curricular achievements in an easy and zero boring manner.
4. Write about your skills, strengths and weak points
Strength and abilities are the essential part of your personality. You should be clear of your abilities and strengths. While at the same time describe your weakness as well. As, weakness is the part of human nature, he who denies human weakness, denies human nature.
5. Do not overproduce
Don't worry if you have less, but whatever you have, should be presented in a focused, clear, and engaging way. Be simple and less confusing in the choice of words.
How to Write about Myself?
There comes a time when you have to write for yourself for different situation. That is, writing for myself for different situations must be practiced upon. You must understand the basics of writing for yourself. Here, we have given a few different samples of myself writing Essays. Hope, it helps clear understanding.
Related Essays & Speeches